Welcome to the Sands of MAUI—newsletter-style issues dedicated to bringing together the latest .NET MAUI content relevant to developers.
A particle of sand—tiny and innocuous. But put a lot of sand particles together and we have something big—a force to reckon with. It is the smallest grains of sand that often add up to form massive beaches, dunes and deserts.
Most .NET developers are looking forward to .NET Multi-platform App UI (MAUI)—the evolution of Xamarin.Forms with .NET 6. Going forward, developers should have much more confidence in the technology stack and tools as .NET MAUI empowers native cross-platform solutions on mobile and desktop.
While it is a long flight until we reach the sands of MAUI, developer excitement is palpable in all the news/content as we tinker and prepare for .NET MAUI. Like the grains of sand, every piece of news/article/video/tutorial/stream contributes toward developer knowledge and we grow a community/ecosystem willing to learn and help.
Sands of MAUI is a humble attempt to collect all the .NET MAUI awesomeness in one place. Here's what is noteworthy for the week of March 28, 2022:
Behold—Issue #50!
Time flies when you are having fun. From its early days, the developer community has been excited about .NET MAUI. It was just a lazy weekend afternoon when the idea struck—why not try to combine all the relevant .NET MAUI content in one place? Thus, the first issue of Sands of MAUI saw light of day—almost a full calendar year back.
.NET MAUI has had a great journey—from Preview 1 to Preview 14, now at the doorsteps of Release Candidate and General Availability releases. From the pains of breaking changes to the joys of breaking new ground, the developer community has been a witness and a partner in the technical rollercoaster toward making the next generation of .NET cross-platform development stack. As they say, it's not always the destination—the journey makes memories.
The humble Sands of MAUI series is delighted to reach the 50th issue milestone—and we're just getting started. Here's to the promise of .NET MAUI:
Gerald Versluis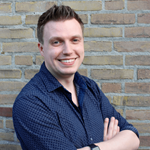 "One of the things that excites me about .NET MAUI is that Xamarin.Forms grew up from some mobile-first UI framework to the new UI framework from Microsoft that also happens to be cross-platform. Developers already did amazing stuff with Xamarin.Forms, I can't wait to see what they will do with the new .NET MAUI power."
Ed Charbeneau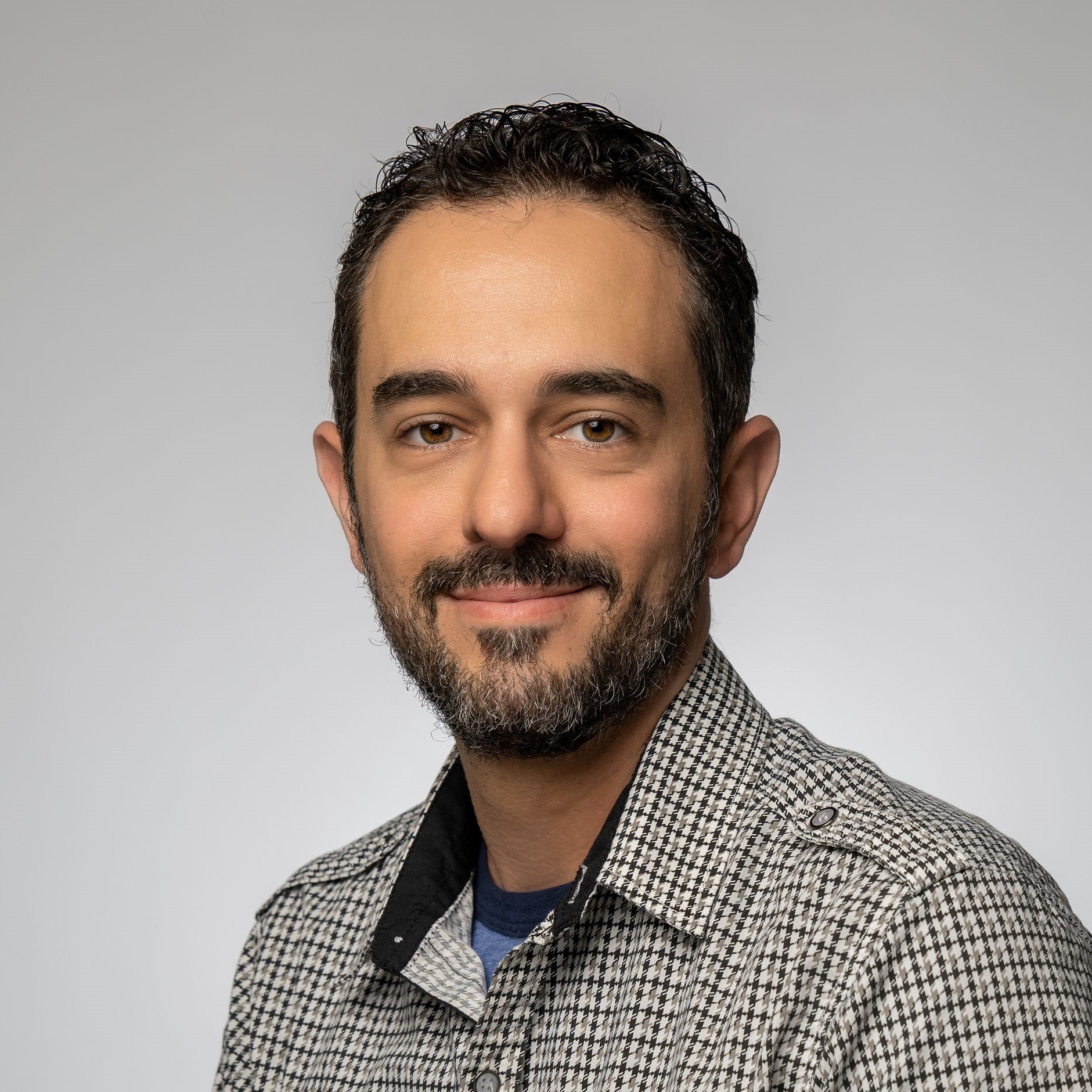 "As powerful as it is convenient, Blazor Hybrid with .NET MAUI makes a great choice for new applications. By combining .NET technologies that you're already using with an intuitive component model, Blazor Hybrid with .NET MAUI has created a new era of productivity for web, desktop and mobile."
Maddy Montaquila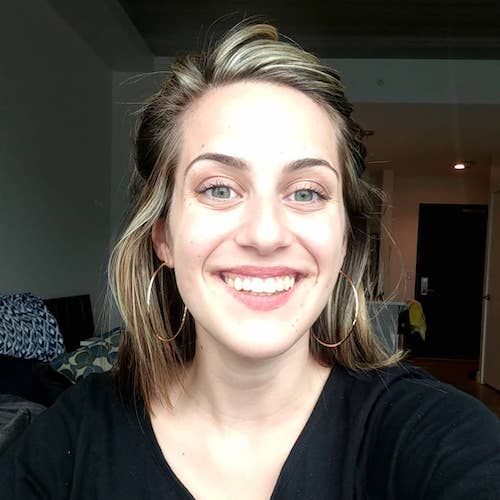 ".NET MAUI is really the culmination of years of YOUR feedback on Xamarin, wrapped up into one amazing package—that is also now formally part of the .NET family! I'm super excited about all the opportunities we have moving forward to make your life as a cross-platform developer even easier."
Behind the Curtains
Curious how the Sands of MAUI issues come together every week? Here is a behind-the-scenes look through fun Q/A:
Q: When was the first Sands of MAUI issue?
A: Issue #1 was published March 22, 2021.
Q: What's with the Mondays?
A: Perfect time to recap .NET MAUI announcements and community activities from past week—fresh minds can bookmark better.
Q: A year is more than 50 weeks—looks like someone got lazy?
A: Well, there were no Sands of MAUI issues the last two weeks of 2021—Christmas is fun on a beach.
Q: When are the posts written?
A: Work days get busy and developers procrastinate. Most issues are written Friday/Saturday nights after the family is asleep.
Q: Where does most of the writing happen?
A: From the comfort of a La-Z-Boy recliner—on a tiny MacBook with T-Rex typing.
Q: Were any issues particularly bumpy?
A: Work commitments and conference travel sometimes get in the way—a few issues were written entirely on planes.
Q: Why the rush before morning coffee?
A: Two awesome content people make Sands of MAUI happen—Mandy Mowers & Jessica Kent. With developer laziness, they are always left scrambling for editorial edits Monday morning.
Q: Isn't Push better than Pull?
A: Yes, you should not have to come read Sands of MAUI newsletter posts. We are working to deliver it to your inbox or, better, have an app that sends a push notifications. You can come see the struggle on .NET Dev Show as the Sands of MAUI app comes together over Twitch live coding with Preview software bits.
Win a Prize
Hat tip to the .NET MAUI team for showing us the promise and building on developer feedback. And cheers developer community—really appreciate you all reading and supporting Sands of MAUI. Now, go tell a friend and be entered to win a prize.
a Rafflecopter giveaway
That's it for now.
We'll see you next week with more awesome content relevant to .NET MAUI.
Cheers, developers!